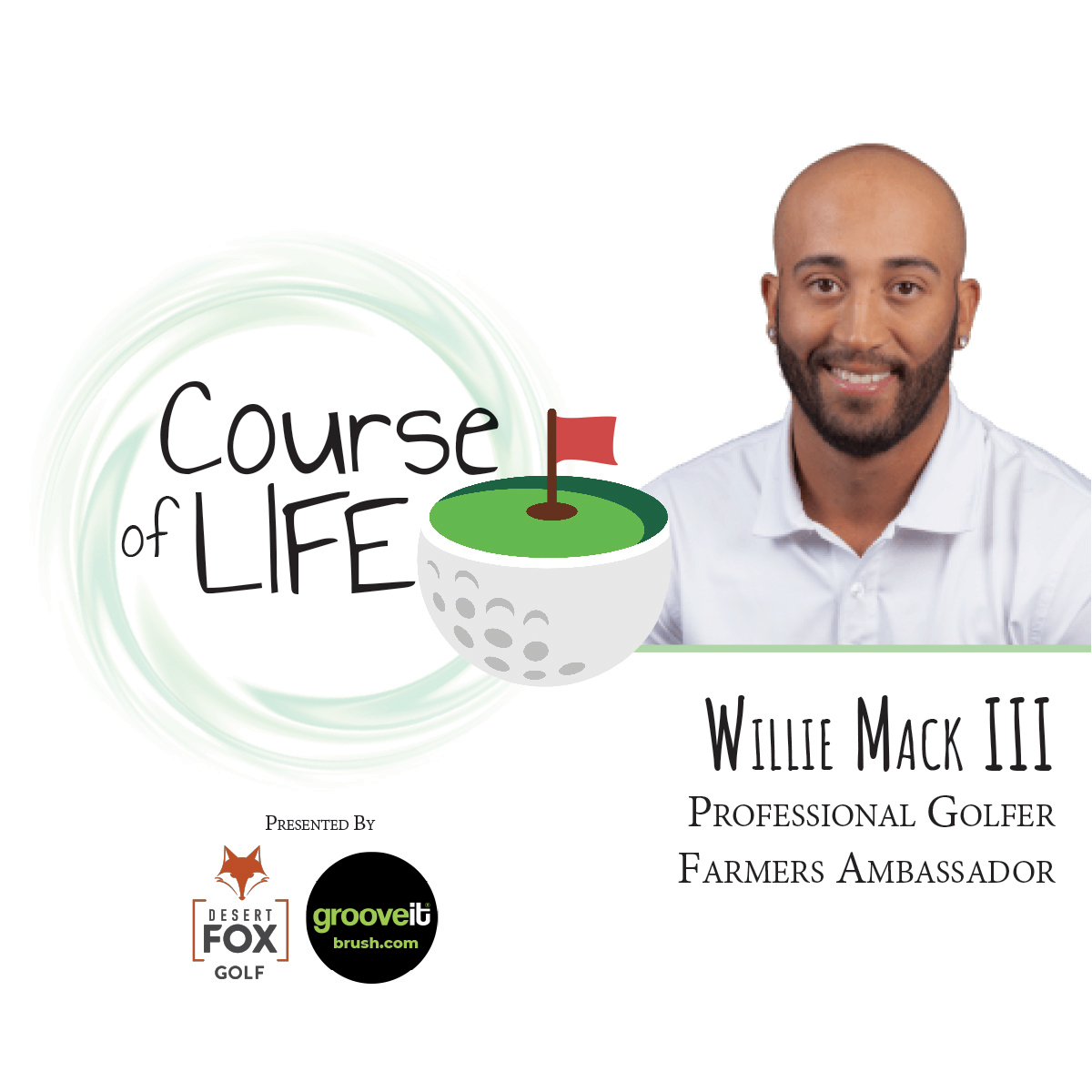 It was an absolute Birdie Fest in Boston for the first leg of the FedEx Cup Playoffs at the Northern Trust (2:07), and Alex and Michael have a lot to say about the tournament in their old stomping grounds.
The guys talk about the other goings on in golf, including Phil tearing up the Champions Tour (6:35), a caddy winning the women's British Open (10:04), and thank everyone for making it possible to get Vermont junior golfer, and past guest, Sebastian Pell, a killer trophy (11:53).
Alex shares his Podcast Exclusive pick for the BMW Championship, while the guys keep loving on Webb Simpson (14:46).
For Tuned In, the guys try to decide if they will be getting the new PGA Tour 2k21 video game (17:13), something they want but will they be playing it?
The first guest this week is Willie Mack III, who shares his story of grinding it out to make it onto the Tour (18:55). Then, Alex chats with Pro Dustin Miller from Black Bear CC in Colorado, who shares what keeps him going as a club pro and the tools he uses to teach players to get better (41:42).
Alex shares this week's Fear of the Week, about athletes leaving their respective bubbles (1:07:05), and we recap week 2 of Hard Knocks (1:08:42). Finally, we #AlwaysEndWithFood (1:11:59).
LISTEN+LOVE+SUBSCRIBE
FOLLOW US ON FACBEOOK
SUPPORT US ON PATREON