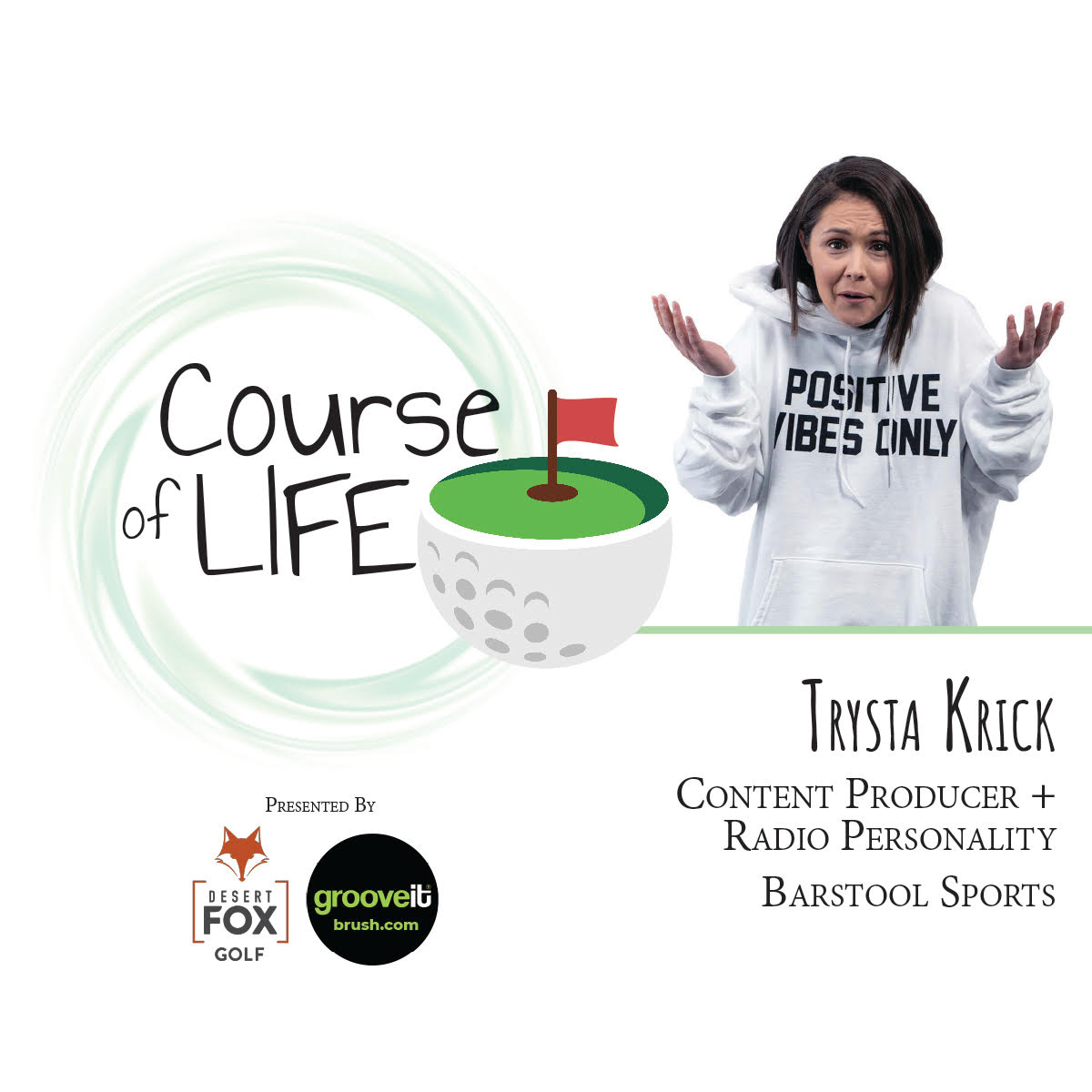 The PGA Tour went south to Putacana for the Corales Championship, and a clutch par putt put Hudson Swafford back in the winners circle (1:43). And the Euro Tour had a very unique fan gallery at the Irish Open (3:54).
Meanwhile, Tiger Woods opened up Payne Valley and with the help of some friends, including Rory McIlroy, who really loves Dominos (5:25).
The PGA Tour travels to Mississippi for the Sanderson Farms Championship. Defending champion Sebastian Munoz, who has past guest Two Gomez on the bag again (10:31). Don't miss Alex's podcast exclusive podcast pick for the tournament.
For Tuned In, Alex shares the new TV show with his celebrity crush (12:35), and a new song with Vin Diesel. Meanwhile, the guys get ready for what should be an incredibly exciting first Presidential debate (16:20).
Barstool Sports radio personality Trysta Krick chats with Alex about creating content and golfing at Rivera (18:21).
College football is getting more crowded (44:44), and the NFL rolls on by disappointing Michael (46:29). And the MLB Postseason starts with a massive 16 team bracket (50:17).
We #AlwaysEndWithFood includes seafood, the cereal from the movie "Elf," and Pumpkin Spice Mac and Cheese (53:21).
LISTEN+LOVE+SUBSCRIBE
PART OF THE MORNING READ PODCAST NETWORK
FOLLOW US ON FACBEOOK
FOLLOW US ON INSTAGRAM
SUPPORT US ON PATREON