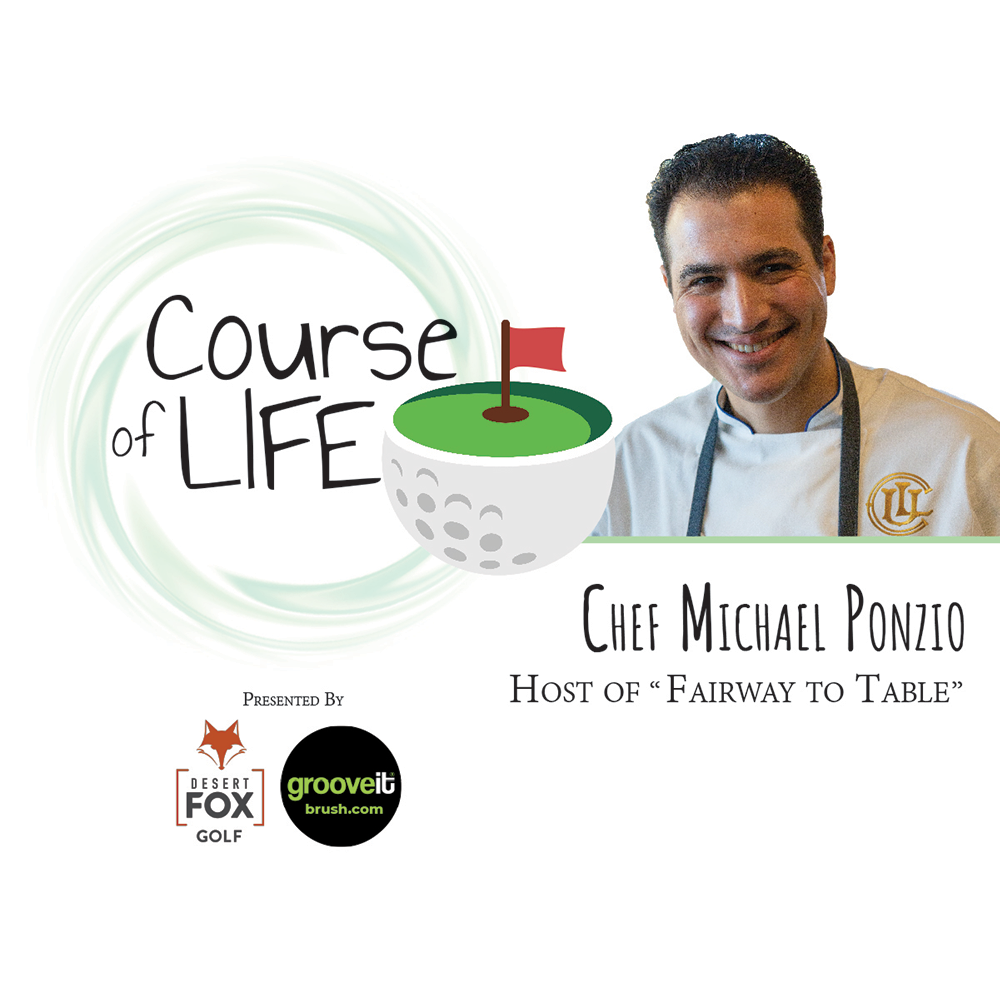 Golf returned this weekend as the Sentry Tournament of Champions began the Aloha Swing. Alex and Michael break down the return to the winner's circle for Harris English (1:51), and the questionable language heard on the course from everyone, including Justin Thomas (3:59).
The Tour remains in Hawaii for the Sony Open, where Michael wonders in English can join the likes of Ernie Els and JT with an Aloha Swing sweep (6:34).
Outside of golf, Alex is focused on the snowfall that blanketed Austin, TX this weekend (9:11). Meanwhile, Michael can't look away from the goings on in Washington DC (11:28). The fallout of Wednesday's coup attempt has trickled into the world of golf, as the PGA and R&A distances themselves from Donald Trump (12:04).
This week's guest, Chef Michael Ponzio, joins Alex and talks about being the head chef at Medinah CC, making almost everything from scratch, and the Chicago dining scene (17:05).
Alex didn't make any money in College Football this year, but he did break even (45:01)! Meanwhile, the NFL turns to Nickelodeon to get fans back to the game during Wildcard Weekend (45:56).
And as Alex and Michael #AlwaysEndWithFood, they share the secret to a successful diet (50:43).
Listen + Love + Subscribe: https://bit.ly/2YfHhpS 
Part of the Morning Read Podcast Network: https://bit.ly/3gQoBCF 
Join us on Facebook: http://bit.ly/2NpEIKJ 
Follow us on Instagram: https://bit.ly/2QJhZLQ 
Support us on Patreon: https://bit.ly/2JuU3Za