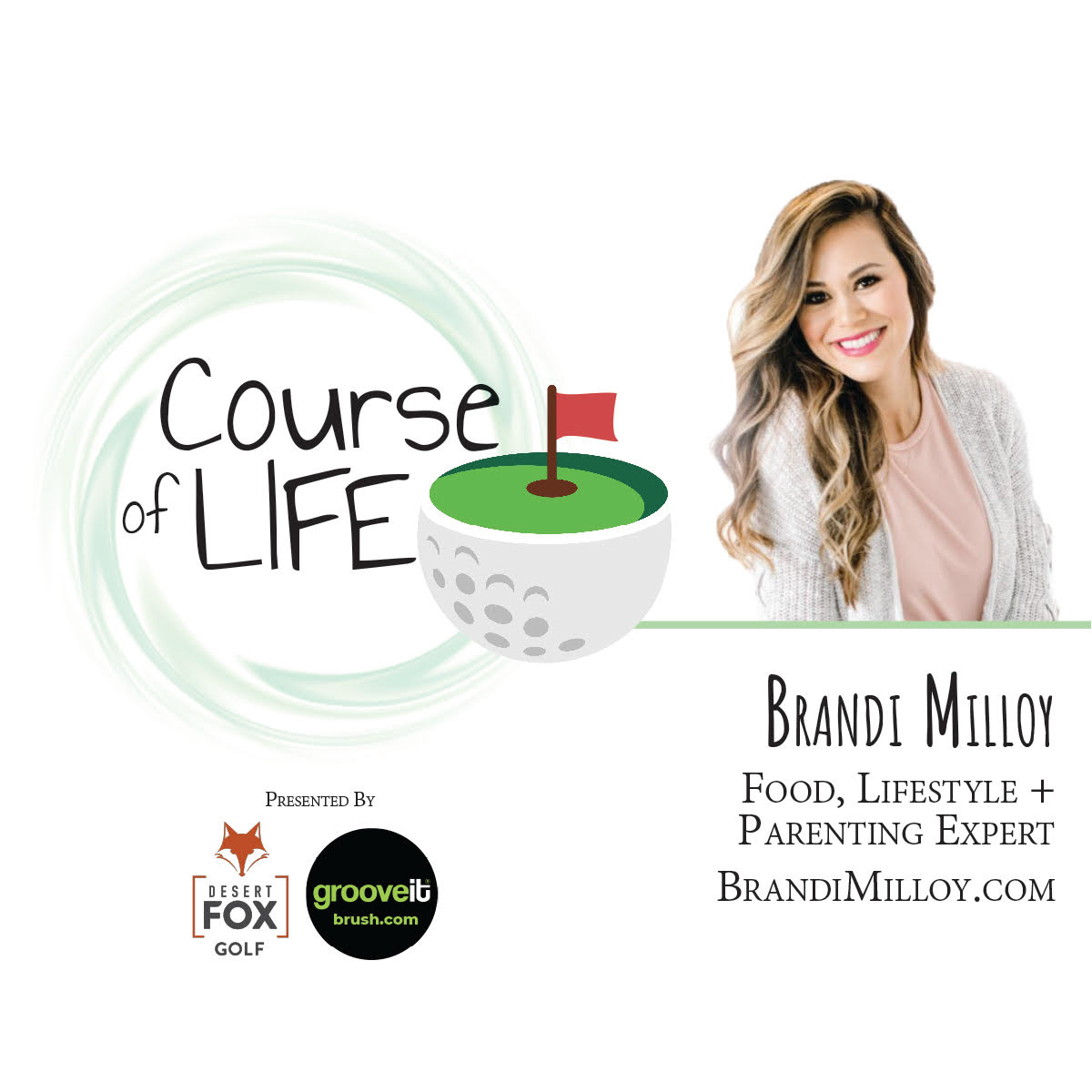 A loaded leaderboard and a new winner on Tour at the CJ Cup at Shadow Creek (1:52), while a certain top player tests positive for Covid. Meanwhile, the PGA announces fans will return in Houston and Bermuda (4:07). 
The golf attire debate rages on, this time thanks to the color of your socks at New South Wales (5:52). The lefties battle it out on the Champions Tour (8:25), and Phil is getting ready for another charity match (11:03). And as the Tour heads to the ZoZo Championship, relocated to Sherwood CC, Alex makes a podcast exclusive pick (13:05).
Off the course, the guys get Tuned In to ABC's lineup of the new "Supermarket Sweep" and "The Bachelorette" (14:23). And in Pop Politics, the second debate that wasn't (17:29), and an exclusive insider moment from the Vice-Presidential Debate.
This week's featured guest in Brandi Milloy, a TV host, lifestyle expert, and blogger who has been on The Today Show and multiple Food Network shows. Brandi shares all her best kitchen and family tips with us, including some ideas for your Thanksgiving Turkey (19:15).
Alex had a poor showing in his college football picks, but it wasn't as bad as Georgia Tech was against Clemson (47:31), or how bad his Patriots were against the Broncos (49:00). At least the Houston Astros lost (50:40).
As we #AlwaysEndWithFood, Michael tries out the new Ghost Pepper Donut from Dunkin', and a new map shows off every state's favorite Halloween candy, and the guys are not here for it (51:50).
LISTEN+LOVE+SUBSCRIBE
PART OF THE MORNING READ PODCAST NETWORK
FOLLOW US ON FACBEOOK
FOLLOW US ON INSTAGRAM
SUPPORT US ON PATREON